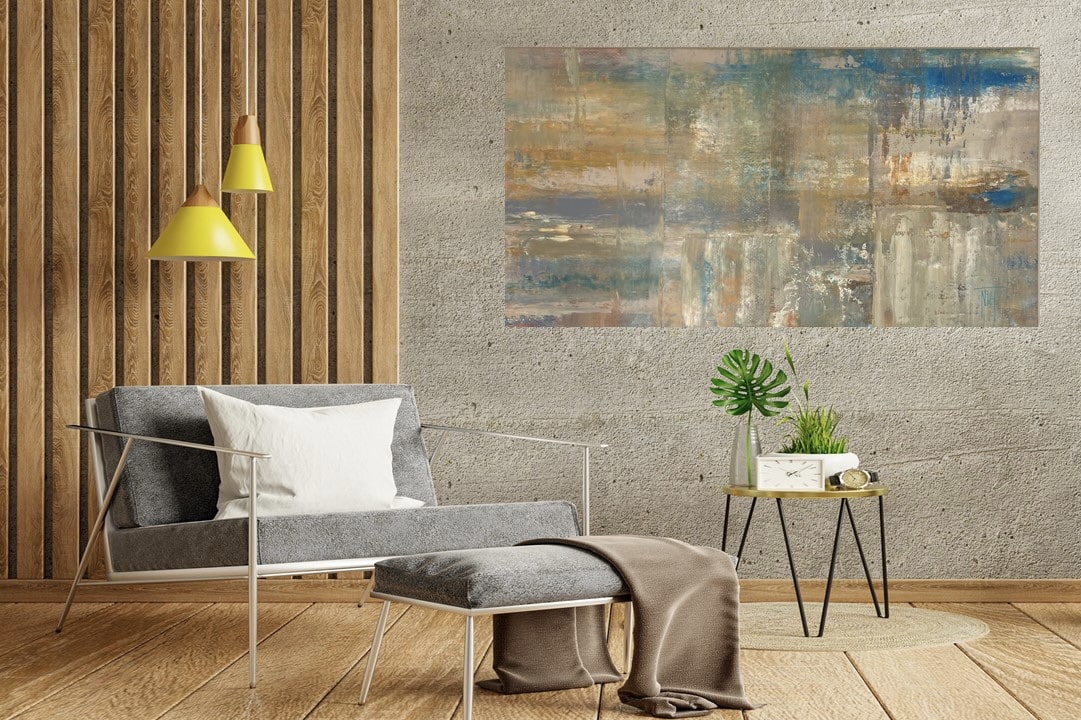 Ma peinture est hors de la conception traditionnelle ou l'artiste part d'une idée de l'œuvre finie. Sans desseins préconçus je travaille mes couleurs qui sont le reflet de mes émotions.
Elles vont déclencher des moments mystérieux comme des lieux, des sensations…
La finalité est une représentation subjective enfouie dans mon inconscient.
My painting is out of the traditional conception where the artist starts from an idea of the finished work. Without preconceived designs I work my colors which are the reflection of my emotions.
They will trigger mysterious moments like places, sensations…
The finality is a subjective representation buried in my unconscious
Se trouver devant un bloc, sentir les premières vibrations et se laisser conduire dans l'inconnu. Le marteau et le burin s'agitent de long en large. C'est alors que se dessinent les premières propositions de ma pierre. C'est ce qui donne à cet art son côté magique et tellement sensuel.
C'est pour tout cela que j'aime sculpter.
Find yourself in front of a block, feel the first vibrations and let yourself be led into the unknown. The hammer and chisel wiggle back and forth. It was then that the first proposals for my stone took shape. This is what gives this art its magical and so sensual side.
This is what I love to sculpt.